DCN Dubai 2024 >> Advisory Board
Richard Pimper, VP and CTO of Digital Power Huawei based in Germany, is serving Infrastructure & Operations Professionals.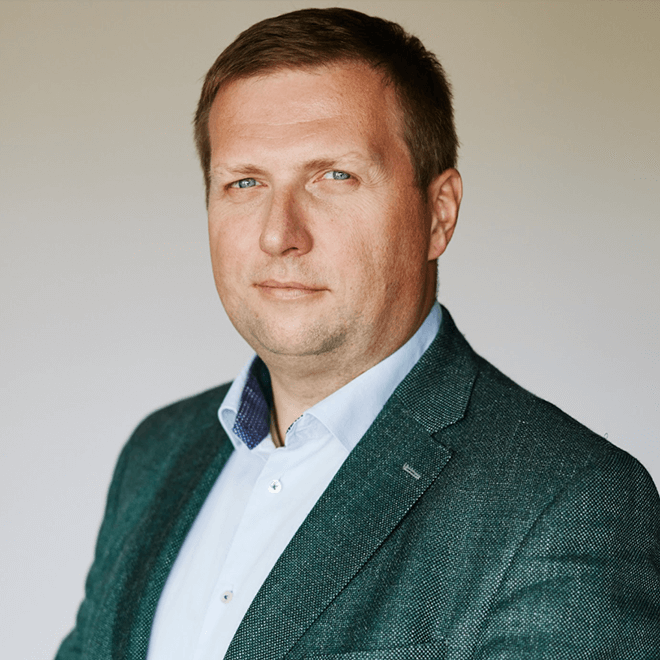 BCA Engineering Group CEO & General Manager
Robert has over 25 years of professional experience in MEP systems, concentrating purely on the data centre industry since 2011. At the beginning of his career, he worked as an employee for the project department of a company providing services in the IT industry.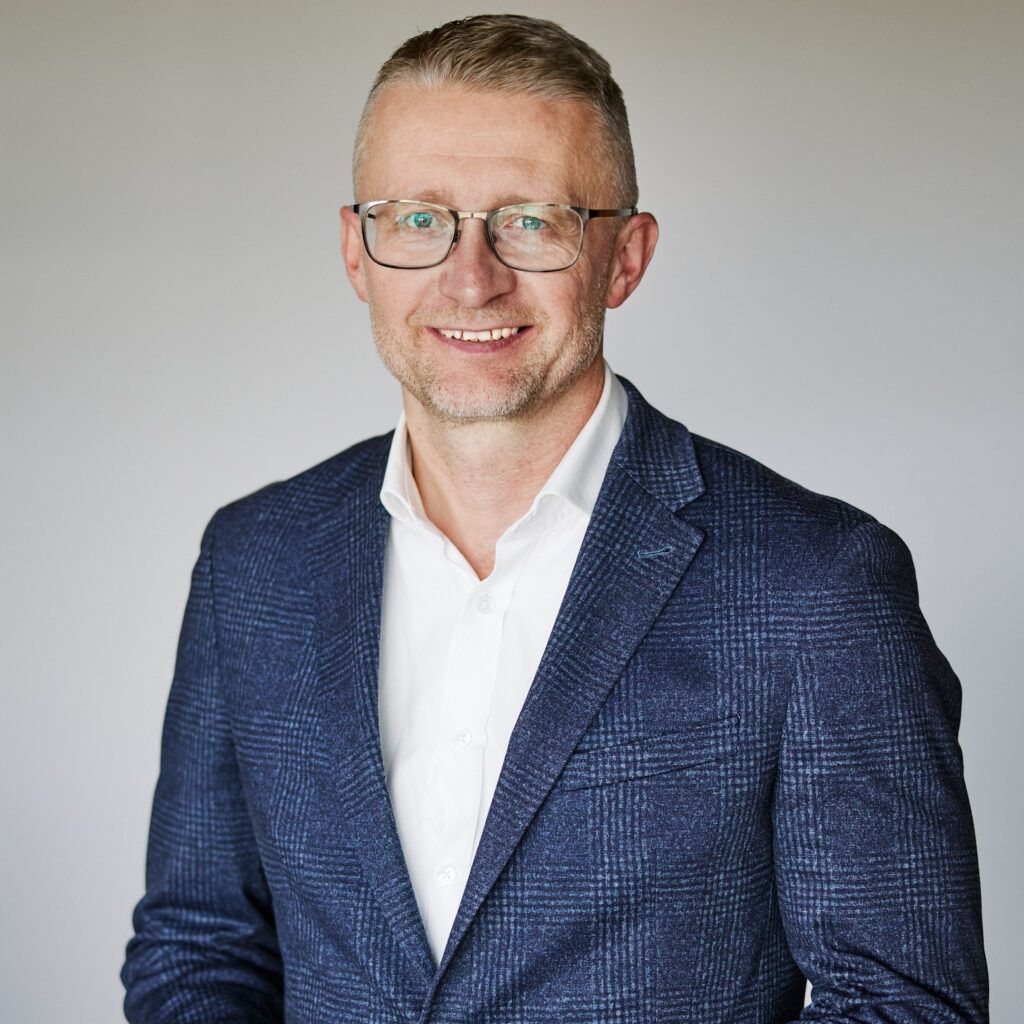 Vertiv Head of Territory Sales for Poland & Baltics
Gerard is a sales leader with an engineering background and a decade-long experience addressing data center customers' evolving needs in the scope of power, cooling & infrastructure. Currently in the position of Head of Sales Management in Poland & Baltics at Vertiv.
Netia SADirector of the Data Center Department
Grzegorz is responsible for the construction, development and the maintenance of Data Center facilities at Netia SA – one of the largest Polish telecommunications operators, part of the Polsat Plus Group.
Janusz has got 20 years of experience in real estate management and he is a Managing Partner at Axi Immo Services Sp. z o.o. S.K., the company that operates within the Axi Immo Group, and delivers solutions with the real estate management, mostly into logistics and industrial markets which had been replaced by retail and office. He has been recently involved in Data Centre construction projects related to the side of the land identification, the land development processes including obtaining energy and other conditions as part of the permitting process.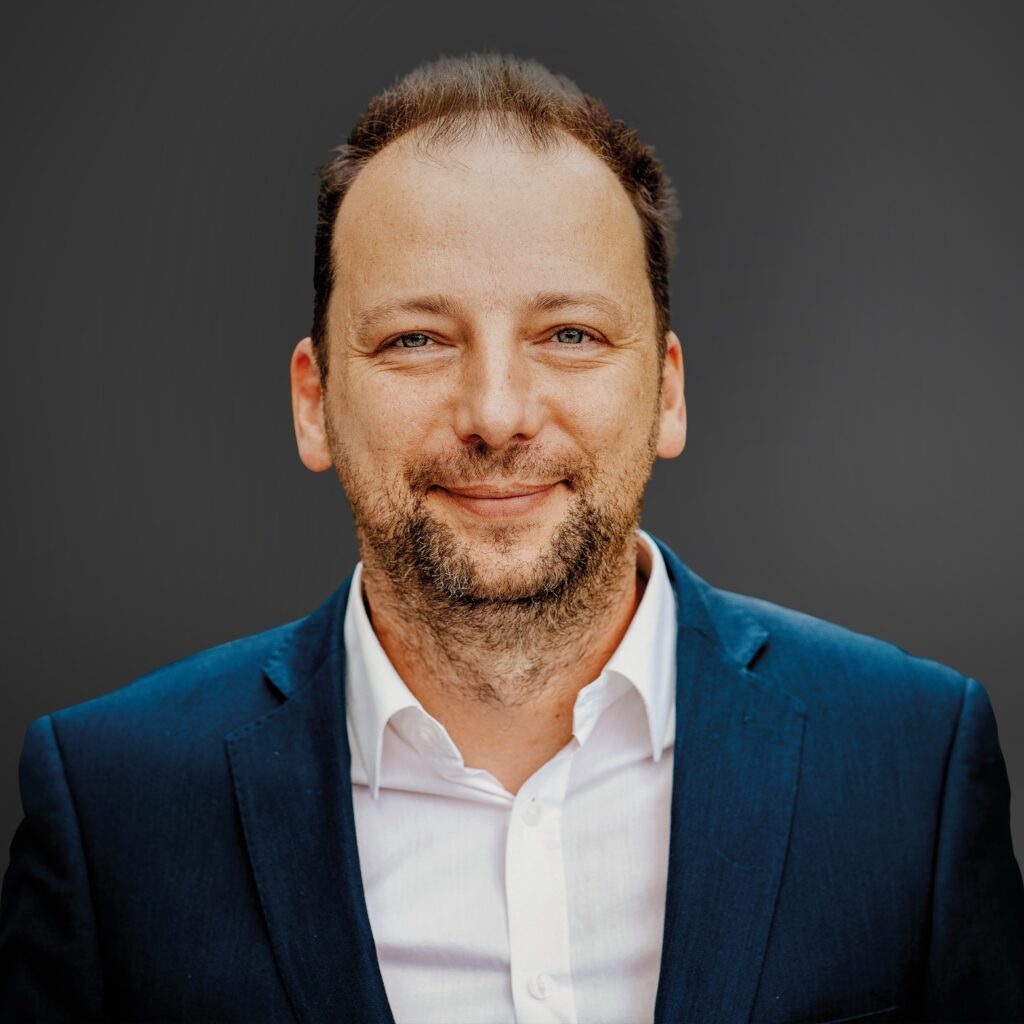 Polska Chmura Vice-President
Deputy Director of Wrocław Centre for Networking and Supercomputing, Vice-President of the Polish Chmura Association (Polska Chmura), Member of the Digitization Council at the Prime Minister's Office and Member of the Research and Innovation Advisory Group (RIAG) at EuroHPC JU.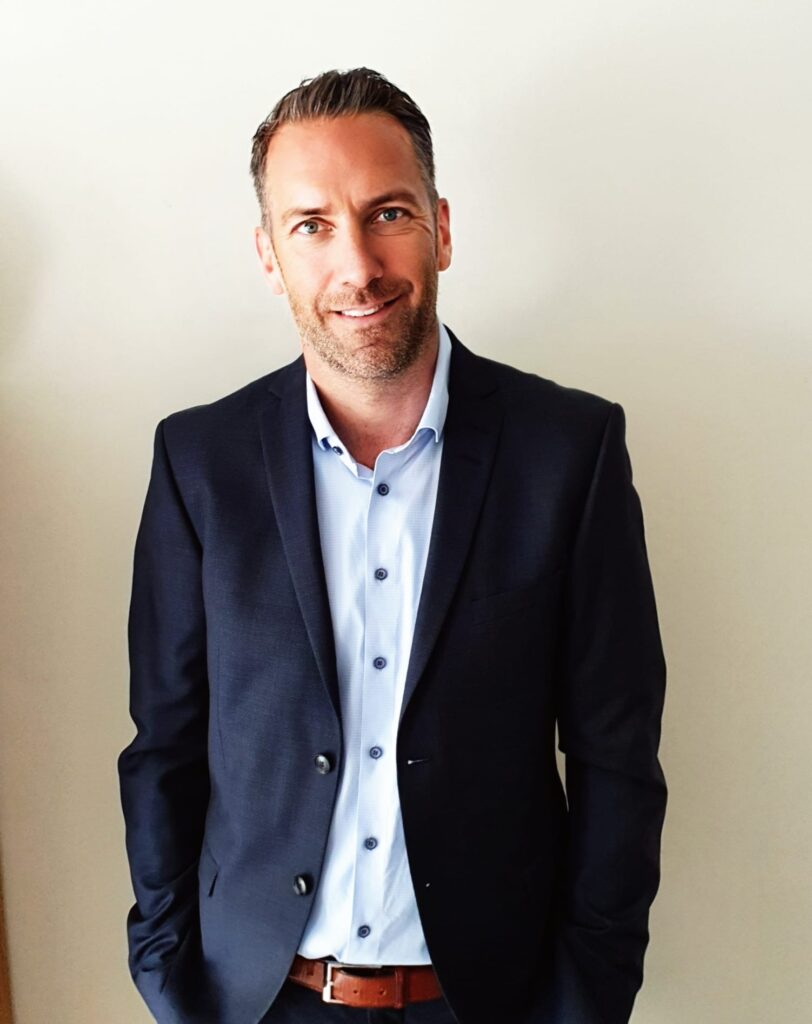 CBRE Business Development Manager Central & East Europe
Heiko has got 12 years of experience in Business Development in several sales and key account management roles within the facility management industry in the DACH region.
In addition to classic sales tasks, his responsibilities also include consulting for the technical service solutions to various customers in the real estate and industrial sectors.
Co-owner and a Vice-president of the family company FAST Group who been operating continuously since 1990. For over 15 years has liaised with Data Centre challenges and was involved in many various audits, projects and construction sites all over the country.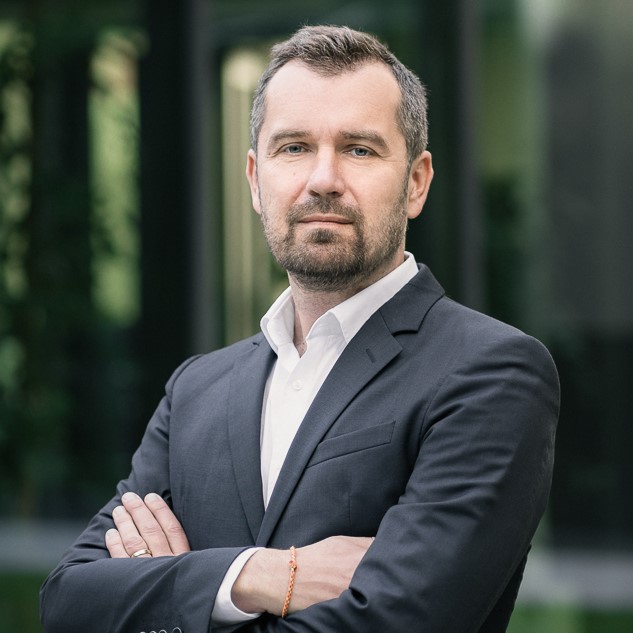 Orange PolskaDirector of Infrastructure and Services Maintenance
His telco experience started over 20 years ago and that has influenced many business areas such as finance, network planning and deployment, R&D and infrastructure operations.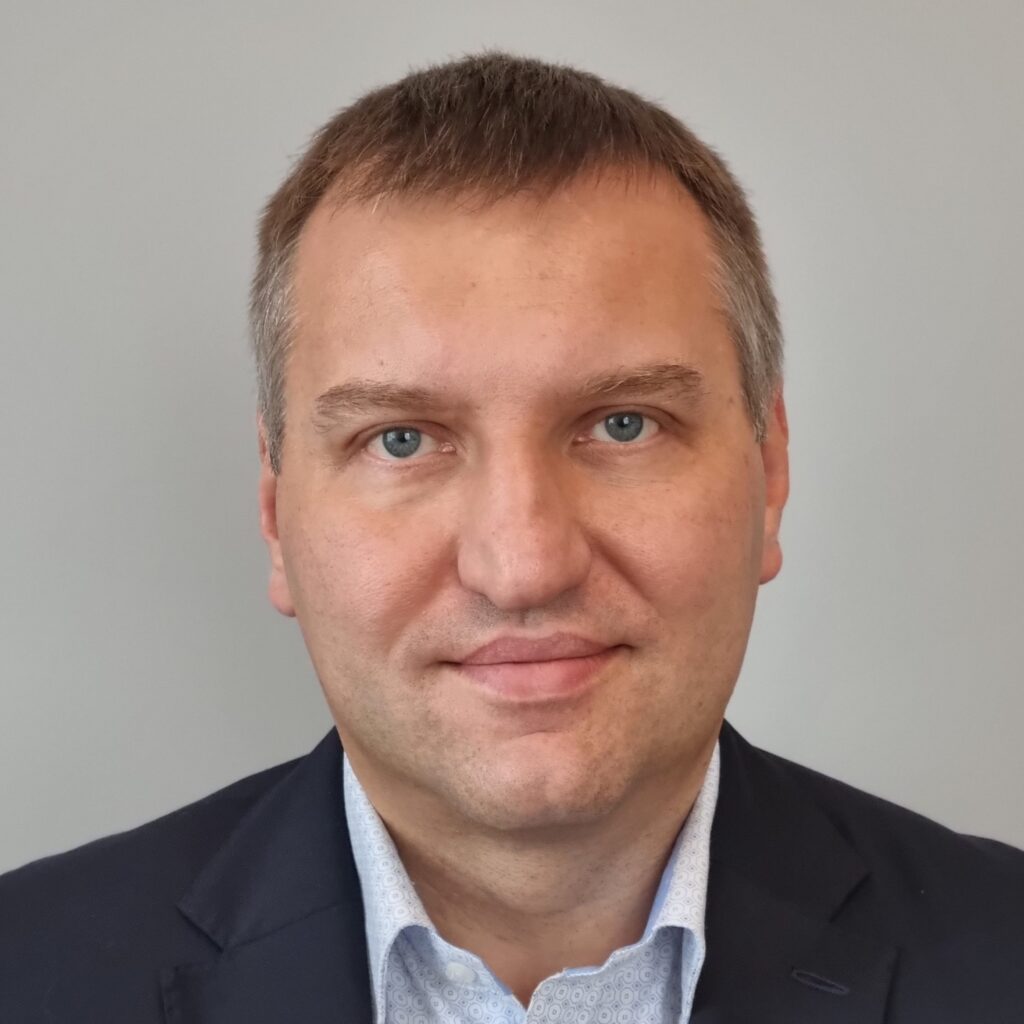 PM Group Technical Director
Pawel has 20 years' experience in M&E systems design with last 15 years concentrating purely on the data centre industry. He has been involved in hundreds of data centre projects across the world ranging from 100kW to 100MW IT load.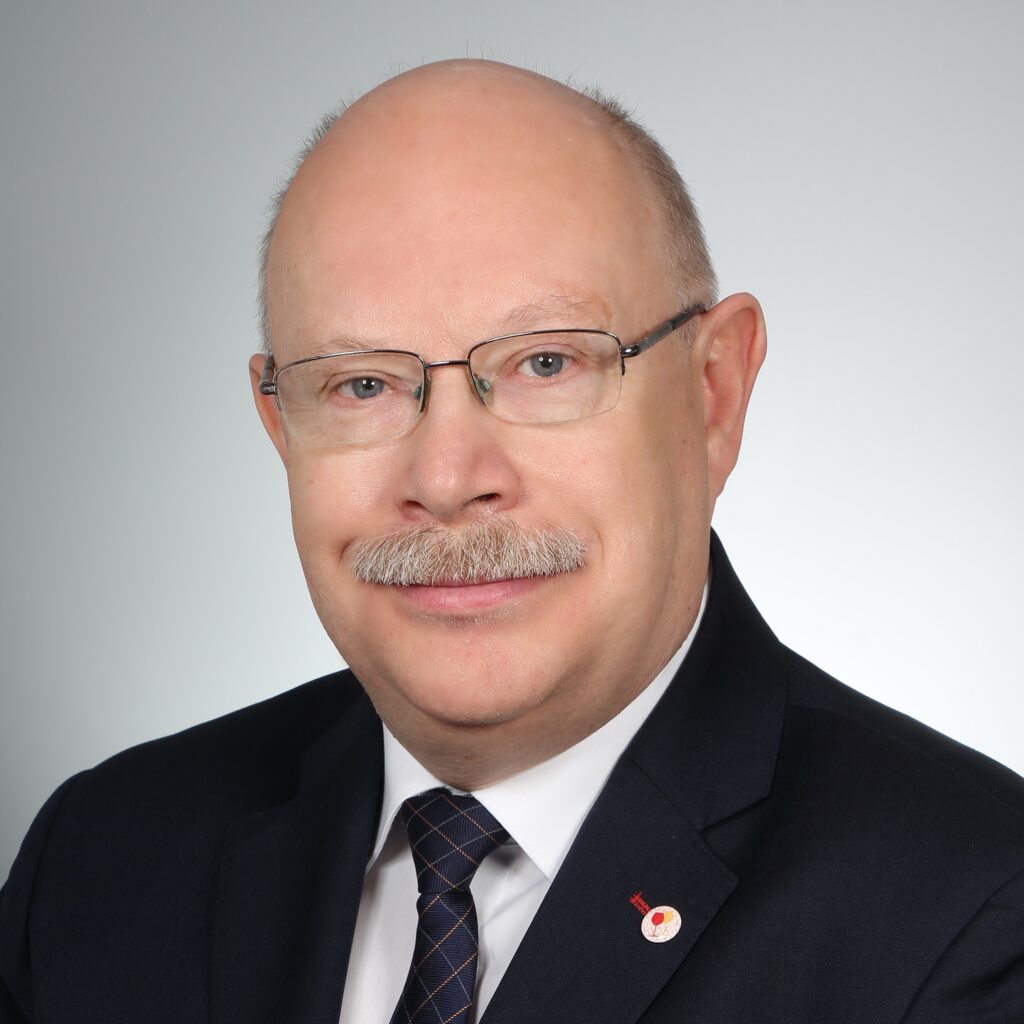 ENGIE SAR Vice President of the Board
Andrzej has over 30 years of experience in organizing service structures and managing service teams in the field of professional air conditioning, ventilation, heating and cooling systems and installations that are grounded in the quality criteria of contracts focused on results (achievement and provision of functional parameters).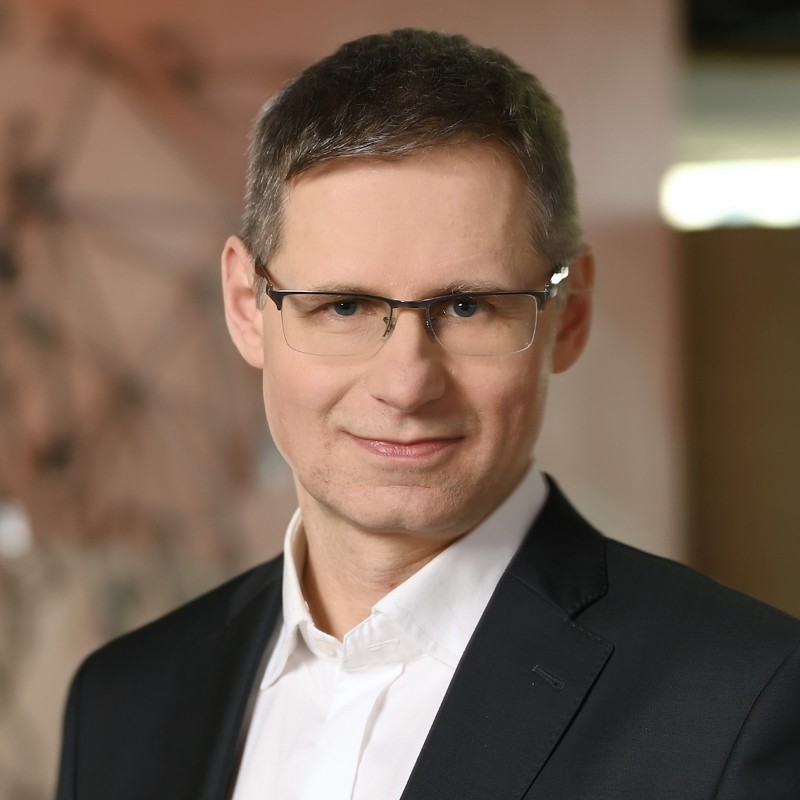 Ernst & Young IoT CTO EMEIA
Radek is an Expert in Architecture definition with the focus on the service orientation, optimization and integration. Over 20 years of experience Span International Engagements within the Financial Services, Energy, Telecommunications and Products.
Tomasz has got over 23 years of experience in HVAC Installations, with nine years within the Data Center Industry. He held several management positions as such as Data Center Maintenance, Service, Project Management and Sales.
Maciej Wiśniewski is the Owner CEO of the Prime Polish Integrator AODC (Art of Data Center). He has been in the IT Infrastructure industry since 2009.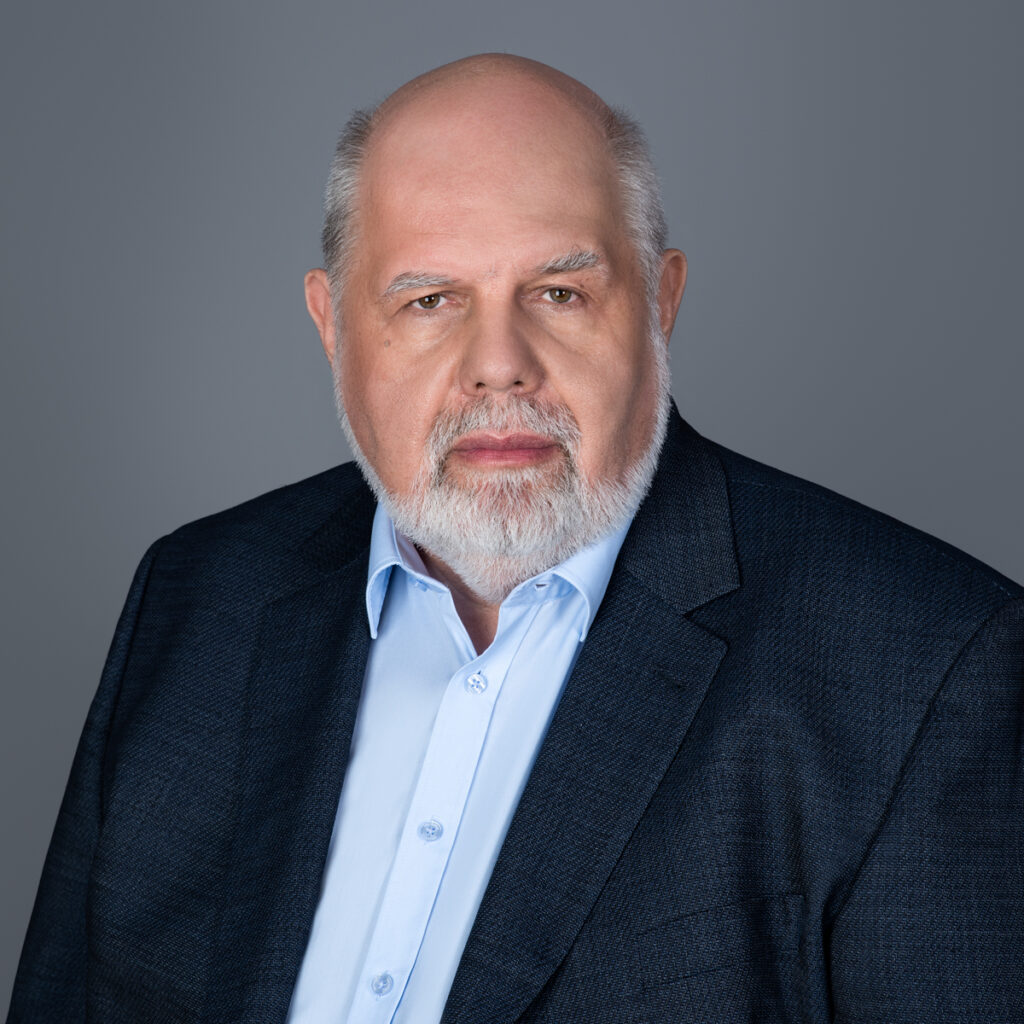 Polski Instytut Data Center President
Krzysztof Szczygiel has 20 years experience within high availability data center infrastructure. President of Polski Instytut Data Center S.A., expert in Cenelec TC 215 WG03 "Data Centre Facilities and Infrastructures" and ISO/IEC SC 39 "Sustainability, IT and data centers".
Sławomir Koszołko is Managing Director at Atman, the largest data center provider in Poland. He has the overall responsibility for the whole company's operations with special focus on sales, marketing and business development activities.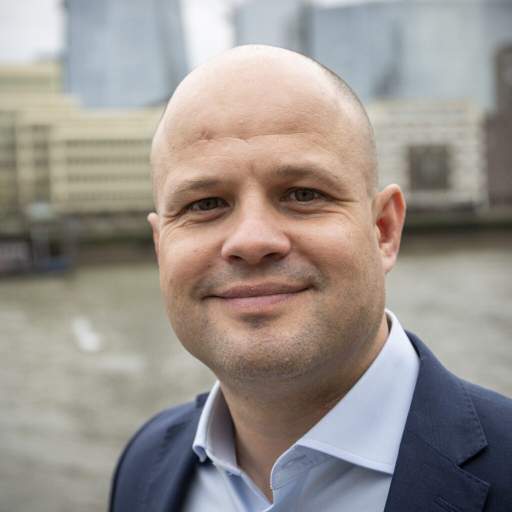 Honeywell DC Strategy & BD Leader for One BMS EMEA
Jakub Wolski is a Data Centre Strategy & Business Development Leader for One BMS EMEA (Trend, Centraline, SBC) at Honeywell, which he joined in middle of 2020. Jakub is responsible for supporting Hyperscale, CoLo and Edge customers and providers to achieve their sustainability and growth targets.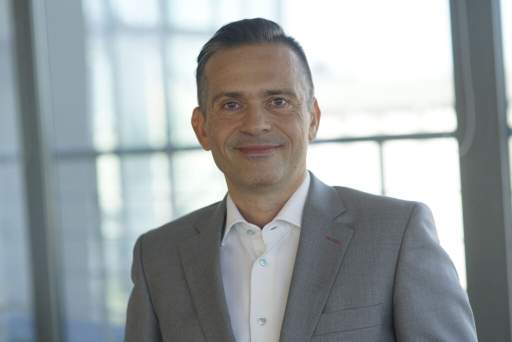 DATA4 Group Country Director Poland
Country Director Poland at DATA4, responsible for supervising the current DATA4 investment project in Jawczyce/Warsaw, its commissioning in Q1 2023, follow-up construction, as well as sales and general operational activities of DATA4 in Poland.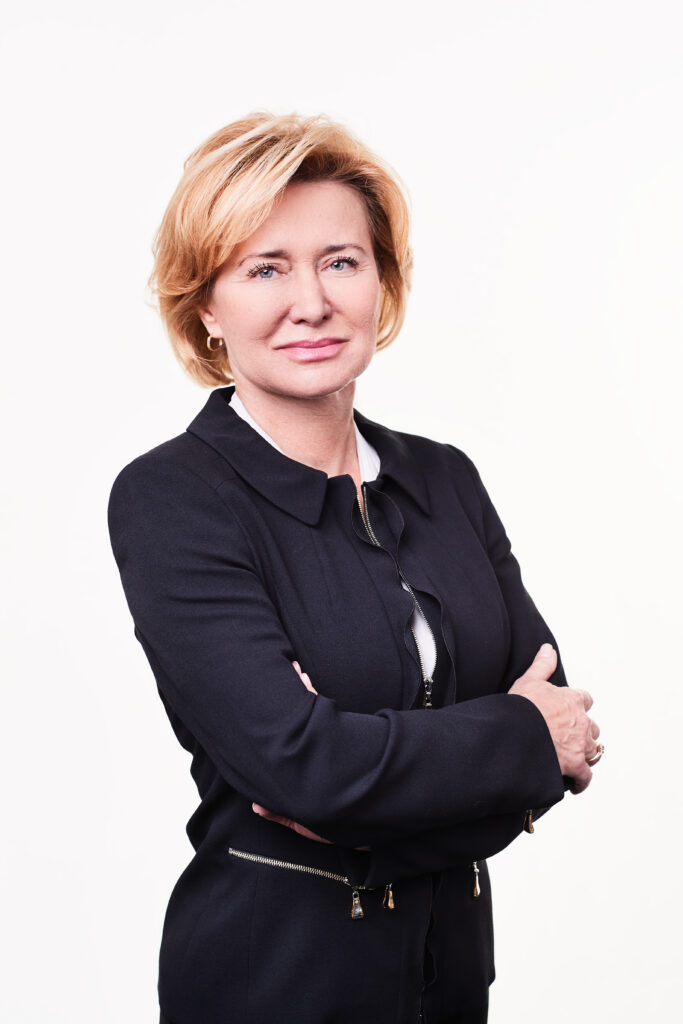 Schneider Electric Vice President of Secure Power Division
Małgorzata Kasperska is holding the position of Vice President of Secure Power Division at Schneider Electric and is responsible for the whole Middle Eastern Europe cluster.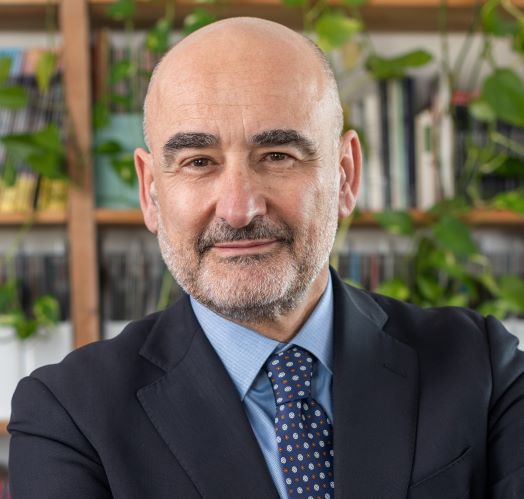 EAE Italia Managing Director
Graduated in Electrical Engineering cum laude at the Federico II University of Naples in 1984, Umberto has been holding positions of increasing responsibility with Snam Progetti, Siemens, Atos.
Wojciech is the CEO of Beyond.pl, a leading European provider of data center and cloud services.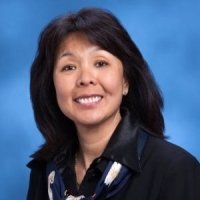 Stanford University
InfraPrime & UNSDG Program
Susanna Kass is a Climate Change Advocate. She is the Chief Executive and Sustainability Officer at InfraPrime, a Switzerland Net Zero startup Data Center; also, she is the Data Center Advisor on the United Nations Sustainable Development GoalsEP Program.
Uptime Institute
Business Development Director EMEA
Scott is responsible for managing Uptime Institute commercial relationships in EMEA. He has worked in the data center industry for over 20 years.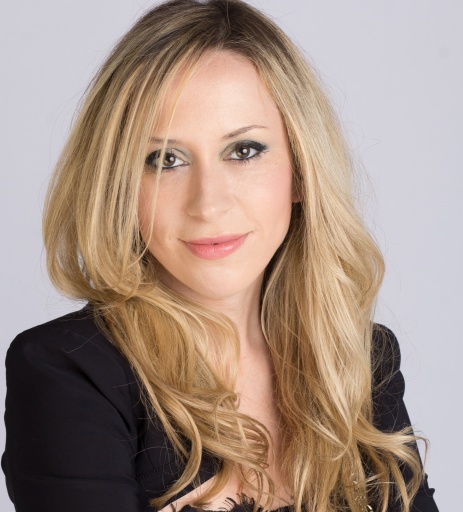 Google Strategic Negotiator Global Infrastructure
Donata began her career in New York, managing large-scale high-rises and Data Center construction sites in the United States, then moving on to the development of a Data Center start-up and the commercial and business development direction for a multinational engineering company.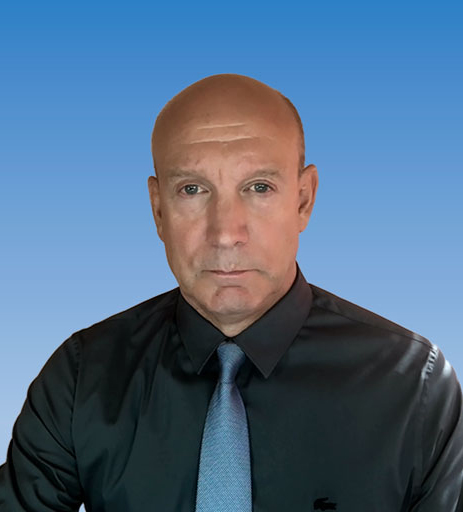 Data Center Nation Global Strategic Advisor
Simon is the former Executive Director of the Infrastructure Masons (iM) which is a global non-profit, professional association for men and women motivated to make a better-connected world for everyone. Guided by an Advisory Council of industry leaders responsible for the largest and most advanced digital infrastructure portfolios in the world.
Send us an enquiry and a member of our team will contact you to discuss your requirements.