Join the Leading Event for the UAE & Gulf Region's Data Center Industry.
The UAE Data Center Market is witnessing a disruptive uptake of data center services. Strong digitalization in the enterprise Data Center segment together with an inevitable shift towards cloud will drive double digit growth in the region's data center footprint over the period 2023-2026.
Data center colocators are indeed substantially developing new capacity to meet demand from public cloud providers, OTT content operators and public institutions.
The deployment of emerging technologies like artificial intelligence, machine learning, 5G and IoT are also pushing the UAE industry to invest in innovative data center designs to reduce latency and boost uptime.
DCN Dubai is the most influential UAE & Gulf Region's event for hyperscalers, enterprise end-users, DC consultants and developers to network and learn from international best practices in the digital infrastructure arena.
Its unique Conference & Expo format gives access to key findings from industry though leaders and allows data center operators to stay up to date with the latest data center products and services by leading technology vendors.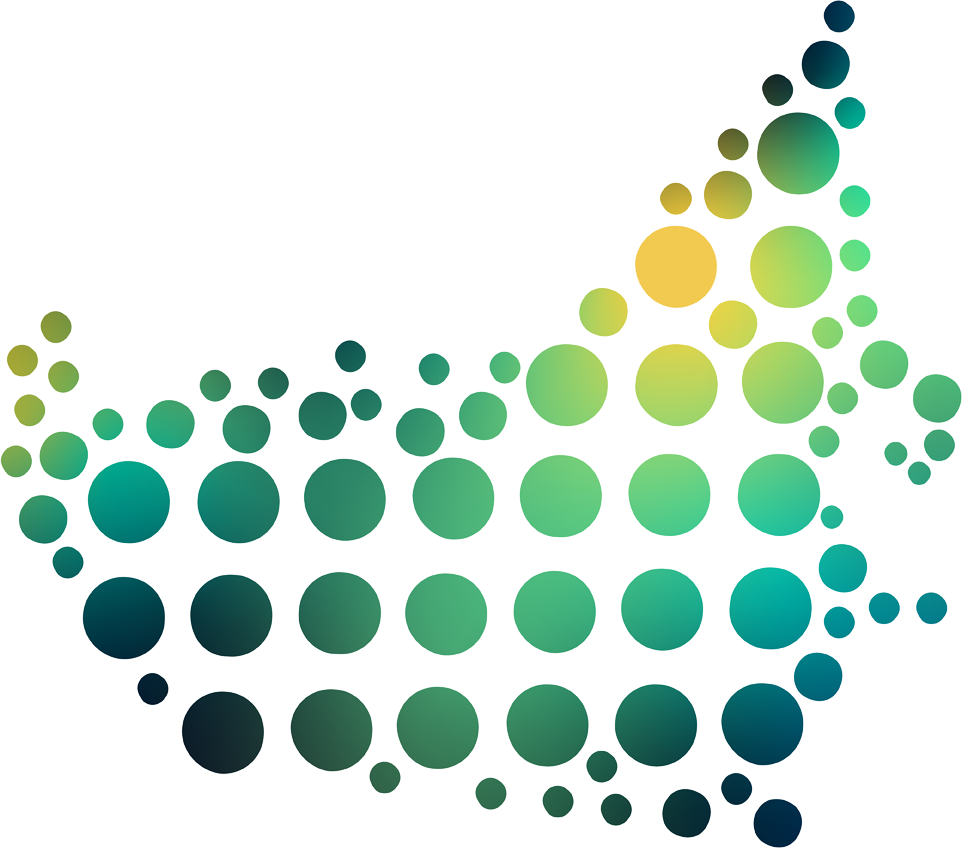 Send us an enquiry and a member of our team will contact you to discuss your requirements.
Lorem ipsum dolor sit amet, consectetur adipiscing elit. Vivamus ultricies diam sed mauris finibus
Lorem ipsum dolor sit amet, consectetur adipiscing elit. Vivamus ultricies diam sed mauris finibus
Data Center
Decision Makers
Thought Leadership
Sessions
Attendees Have
Final Sign-off
Madinat Jumeirah Hotel, Dubai
Bus Station
Madinat Jumeirah
Other Services
Airport transfers & Chauffer Services
Event Time
7:30am – 05:30pm