Data Center Nation
Warsaw 2024
Join the Polish and CEE Flagship Data Center Event.
The Polish Data Center market is experiencing a disruptive uptake in data center construction mainly driven by investments in network connectivity, availability of both power and real estate together with favourable government support. Industry analysts are forecasting an increase of 60% in data center footprint with 54% of additional IT Power to be built in Poland by 2026.
Local and international operators such as Atman, Netia, 3S, T-Mobile, Polcom, Beyond.pl, Vantage DC, Data4, EdgeConneX and others are boosting the development of hyperscale data centers.
DCN Warsaw is the prominent CEE and Polish Conference for cloud providers, colocation operators, data center end-users, consultants and developers.
Alongside the conference, Data Center Nation Warsaw features a unique Expo environment where attendees have the chance to experience hands-on demonstrations by vendors of state-of-the-art infrastructure equipment, software and services.
700+

Data Center Decision Makers
50+

Industry-Leading Speakers
38+

Premium Sponsors & Partners
87%

Attendees Have Final Sign-off
VertivRegional Director Central Eastern Europe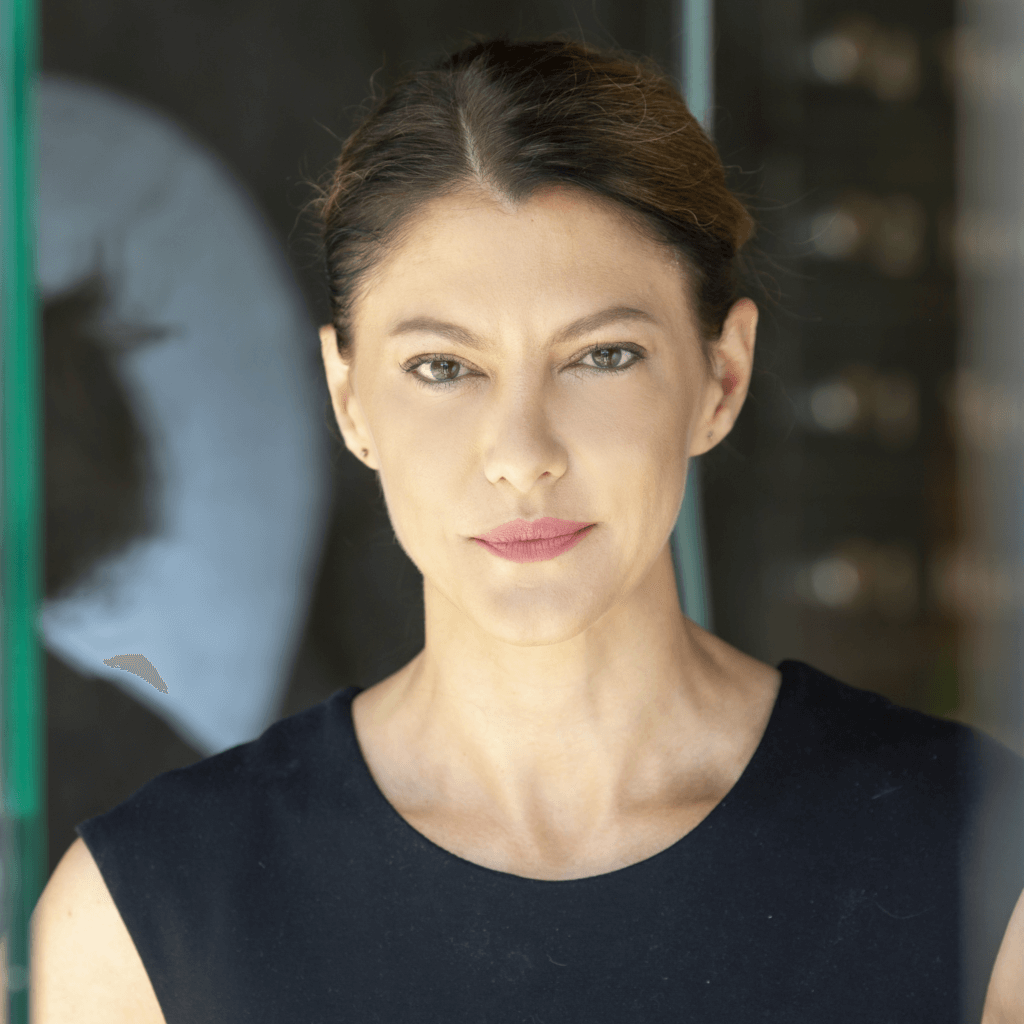 Equinix PolandManaging Director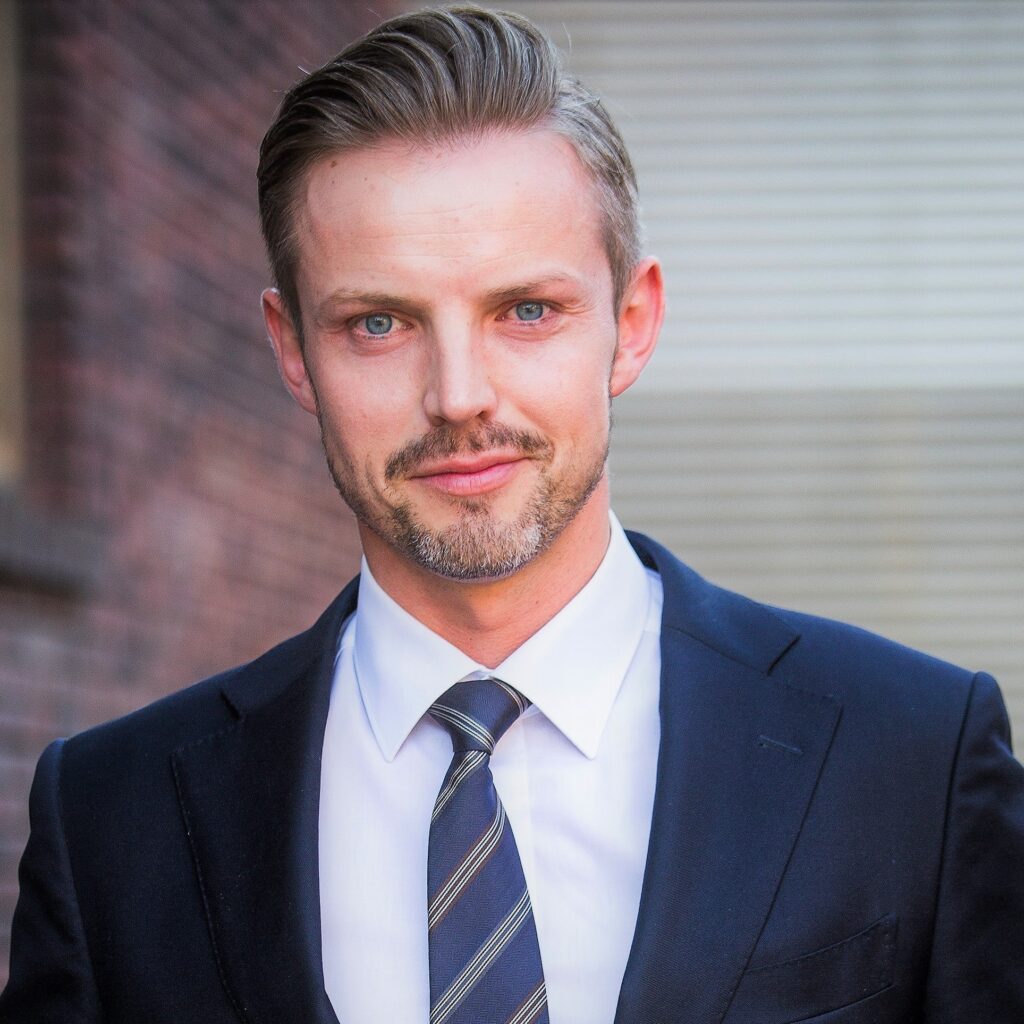 RittalDirector of Global IT Business Development & Strategy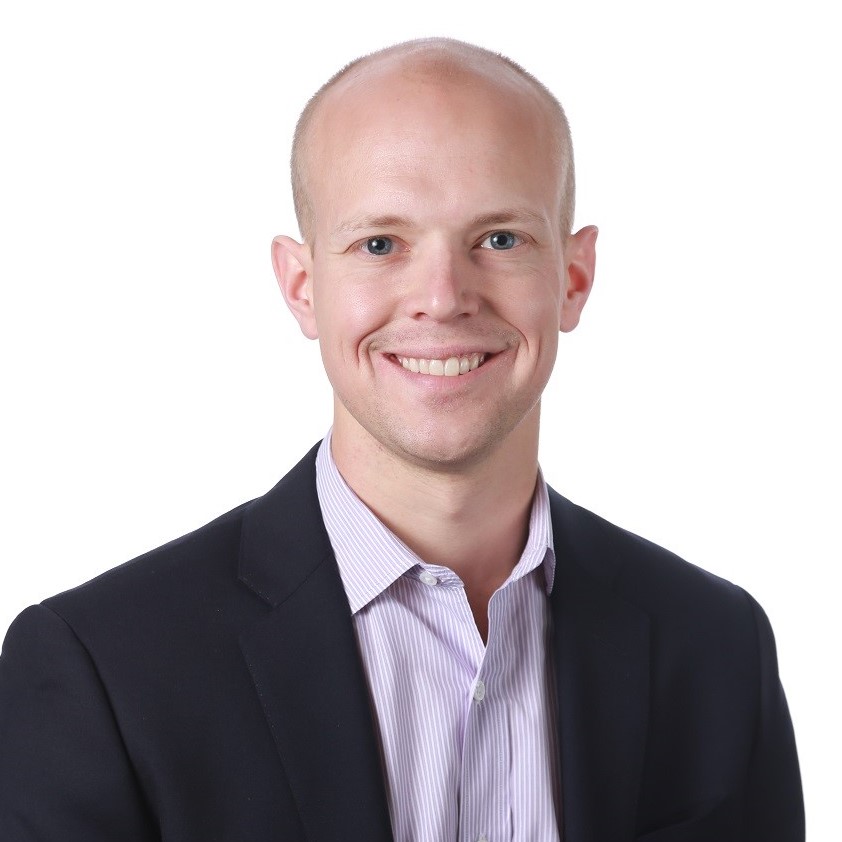 Schneider Electric
Cloud & Service Provider Segment Director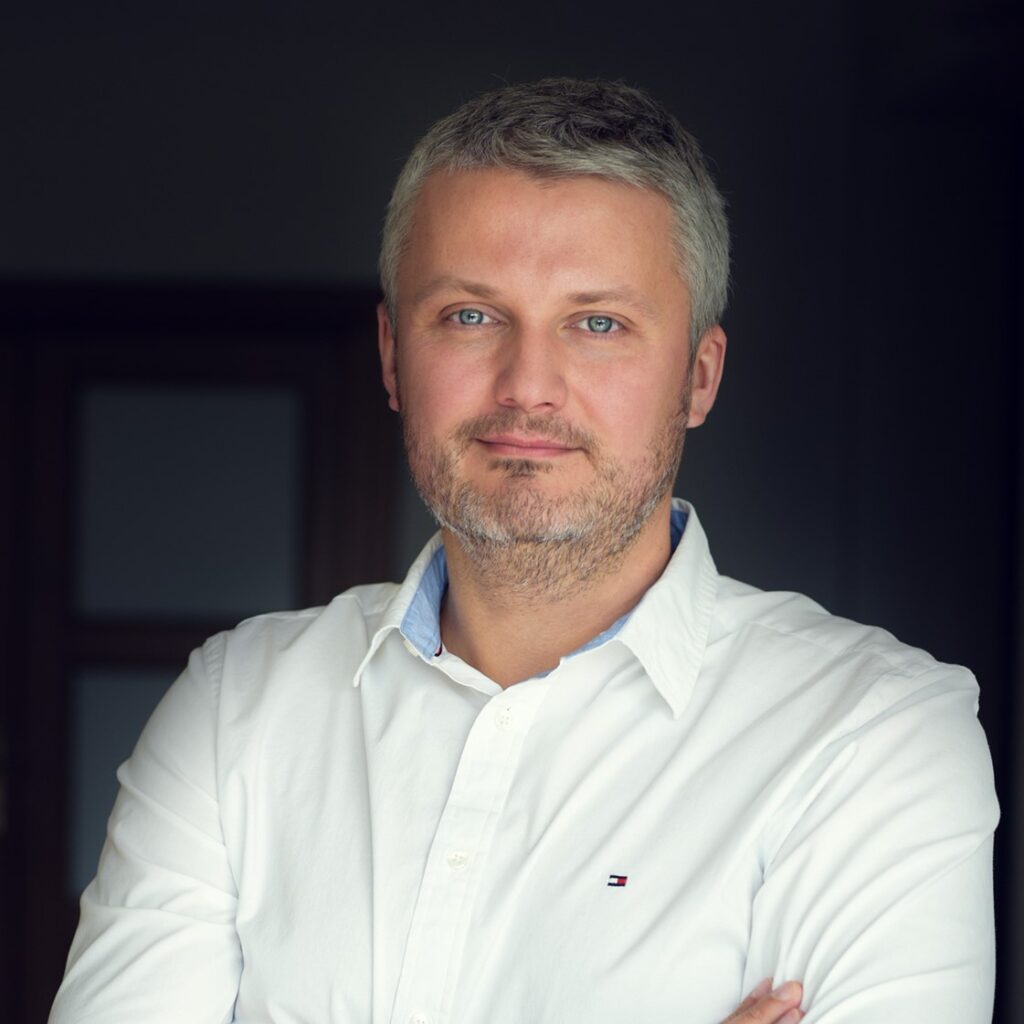 AODC - Art of Data CenterCEO
Huawei Digital Power EuropeVP & CTO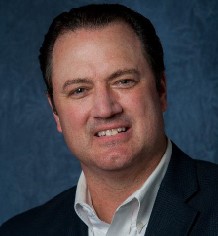 Panduit
Global DC Business Development Director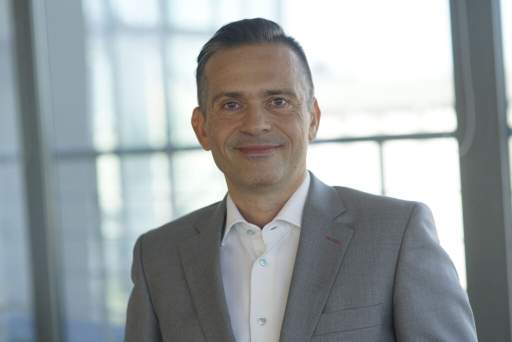 DATA4 Group
Country Director Poland
DCN Warsaw Talks & Testimonials
Premium Content & Opinions from the Market
Send us an enquiry and a member of our team will contact you to discuss your requirements.