DCN Milan 2024 >> Advisory Board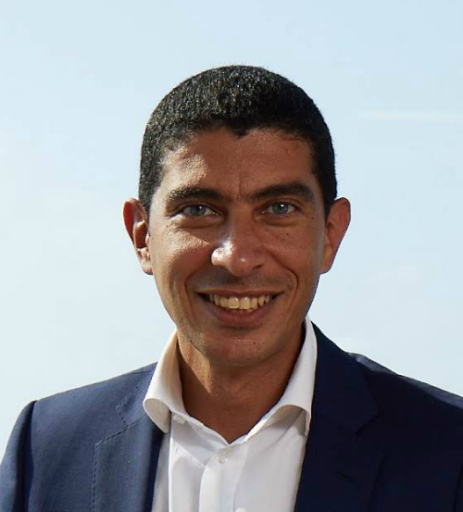 STACK EMEA CEO Italy & Switzerland
Sherif Rizkalla is the CEO – Italy & Switzerland at STACK EMEA. Prior to Stack EMEA, Sherif served as Marketing Senior Vice President for the Enterprise Business Unit of Du, the leading Emirates mobile & fixed telephone operator.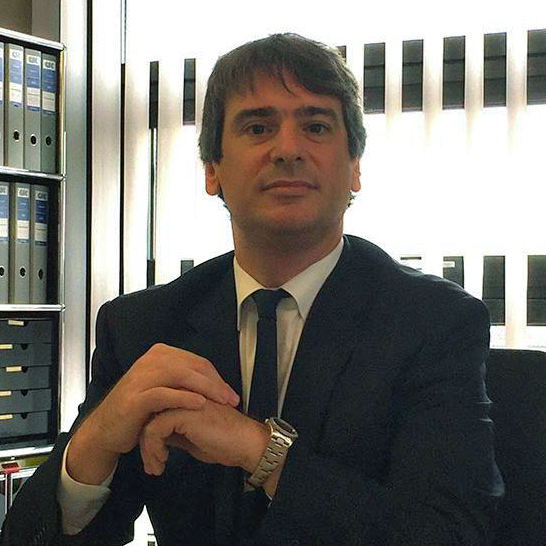 CSC SA - Webuild Group General Manager
Matteo Buzzetti is the General Manager of CSC costruzioni sa, the Swiss Subsidiary of the Webuild Group, a General Contractor working worldwide in 50 countries with 80.000 employees. He is developing in CSC the Data Centre Business Unit for the Webuild Group and currently CSC is building a 18 MW Data Centre in Switzerland.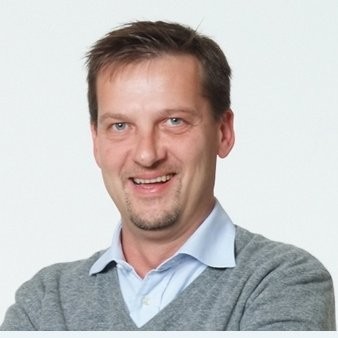 Microsoft Senior Construction Director EMEA
Alberto has the responsibility to deliver the Data Center expansion program of Microsoft in EMEA through several projects at different stages – site selection, due diligence, land acquisition, design, build and handover to Operations.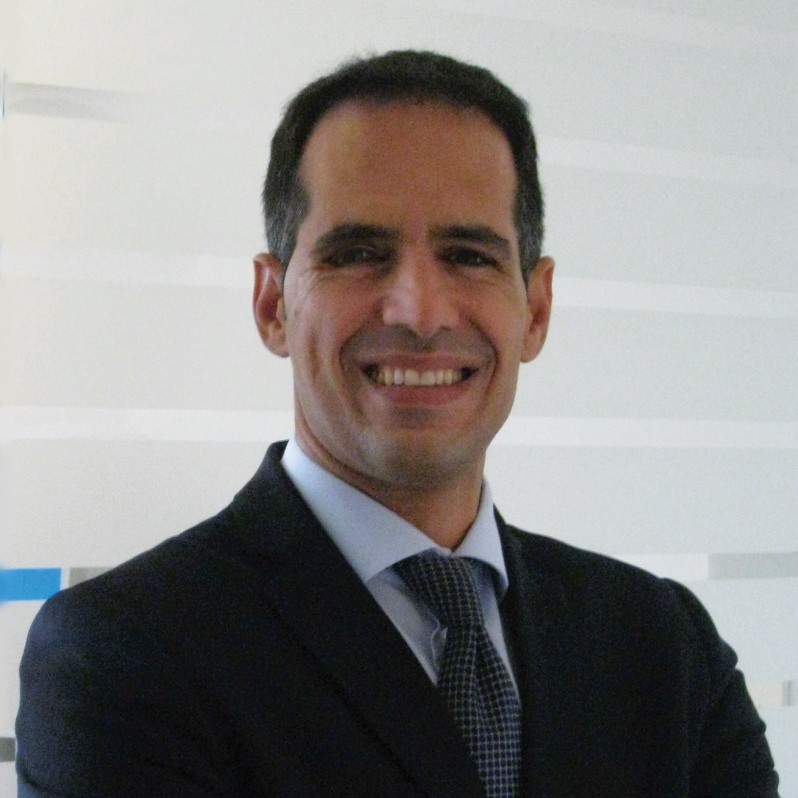 Cushman & Wakefield Partner, Head of Industrial & Logistics Division Italy
Alessandro is a Partner, Head of the Industrial & Logistics Division Italy, with specific competence on Logistics, Last Mile and Data Centre Advisory.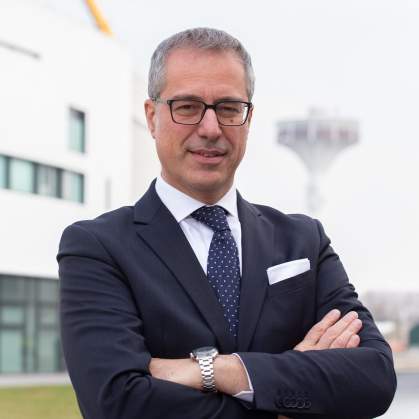 Data4 Italia Country Director
Davide Suppia, Country Director & Vice President Sales Data4, is responsible for the coordination and management of Data4 Italia and the Italian team as well as for the expansion and development of the group's activities in Italy.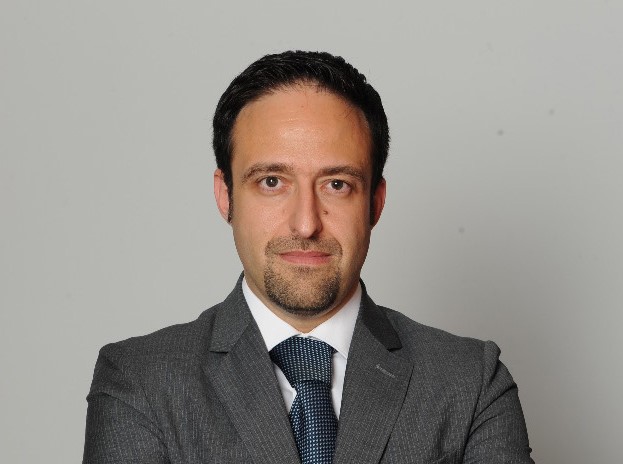 Aruba Enterprise Enterprise Solution Director
Fabrizio Garrone is the Enterprise Solution Director at Aruba Enterprise where his main focus is to drive innovation and support the business of Aruba's Enterprise clients.
Uptime Institute
Business Development Director EMEA
Scott is responsible for managing Uptime Institute commercial relationships in EMEA. He has worked in the data center industry for over 20 years.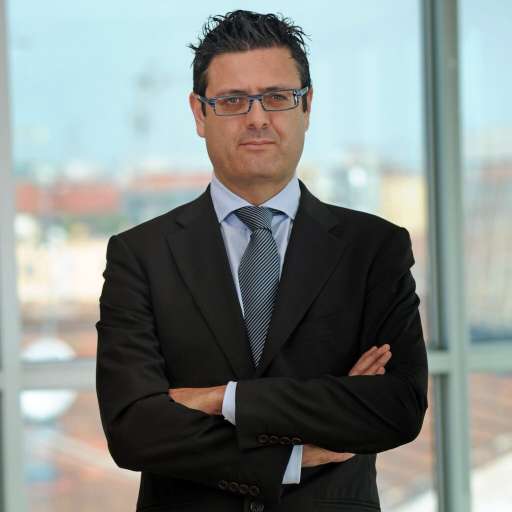 Deerns High Tech Division Director
Cosimo Verteramo combines a unique combination of strategic thinking of technical skills and expertise in the Mission Critical Industry. Through his deep technical understanding, he is trailblazing innovations related to energy efficiency, modularity and flexibility of data centers.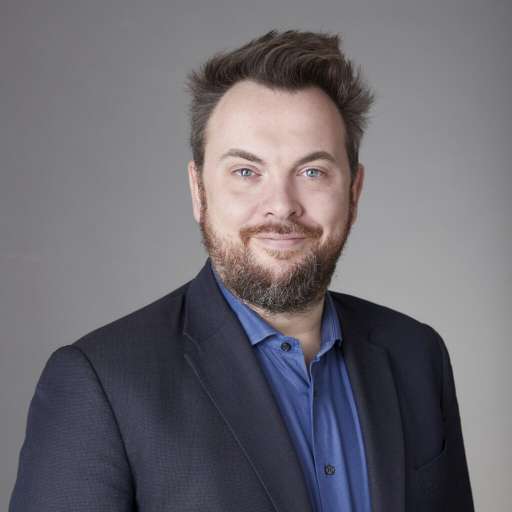 DBA PRO Head of Sales - Architecture, Engineering & Project Management
Marco is Head of Sales, for Italy for DBA PRO. S.p.A., a leading engineering firm that has been operating since more than 30 years in the Telecommunications & Mission Critical Infrastructure, Real Estate, Energy Transition and Mobility Infrastructure sectors. He is responsible for the strategies and business development of each of the company's market divisions.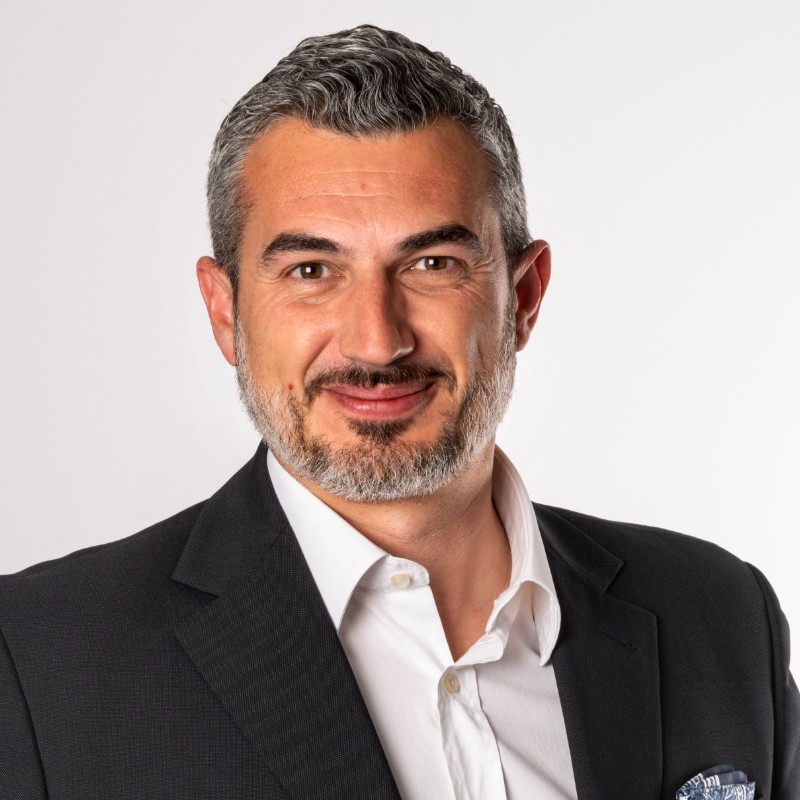 CAP DC Italia Managing Director
Alberto is the Managing Director of CAP DC Italia where he's in charge of strategy, global development and coordination of Data Center projects delivered by the company. Alberto has extensive experience in managing mission critical projects, covering the whole project life cycle, from site selection to handover.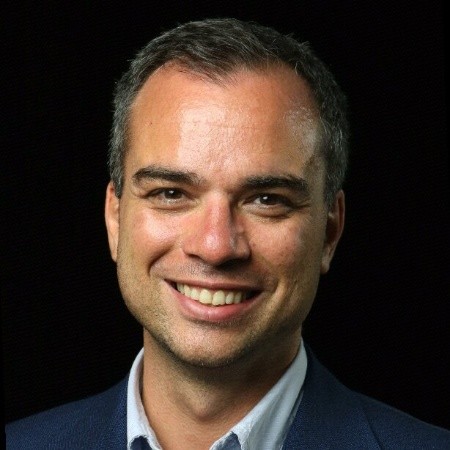 Vantage Data Centers Senior Director EMEA Site Selection and Acquisitions
Alfonso Romano is a Senior Director EMEA Site Selection and Acquisitions at Vantage Data Centers, which he joined recently.
Born in Milan in 1964 and graduated from Politecnico di Milano and Escuela Politecnica de Madrid, Pietro has always been passionate about all aspects of technological innovation, sustainability and efficiency in mission critical buildings. In 2006 Pietro founded In-Site,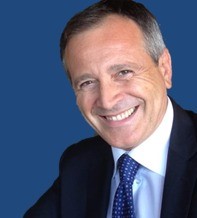 DatacentreSpeak Consultant
Ettore is an industry veteran with over twenty years' experience in business development and operations of data centers. In his career he has held senior management roles for leading enterprises such as CBRE and HP Critical Facilities, developing a wide array of reliable and energy efficient data centre solutions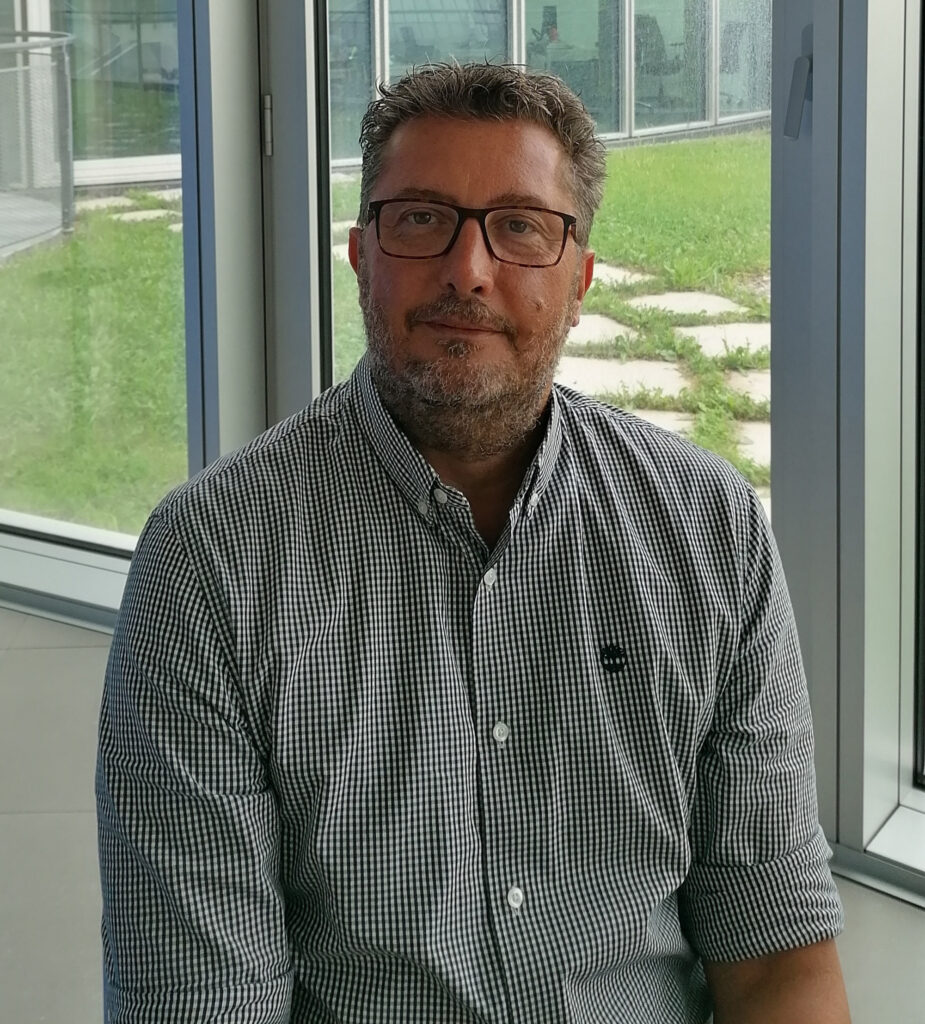 Cineca Facility & Energy Manager
Massimo overlooks the procurement of technical resources and general services with a special focus on safety and energy management of Cineca, which is the largest Super Computing center in Italy and one of the most important worldwide. Since 2019 Massimo has been responsible for the design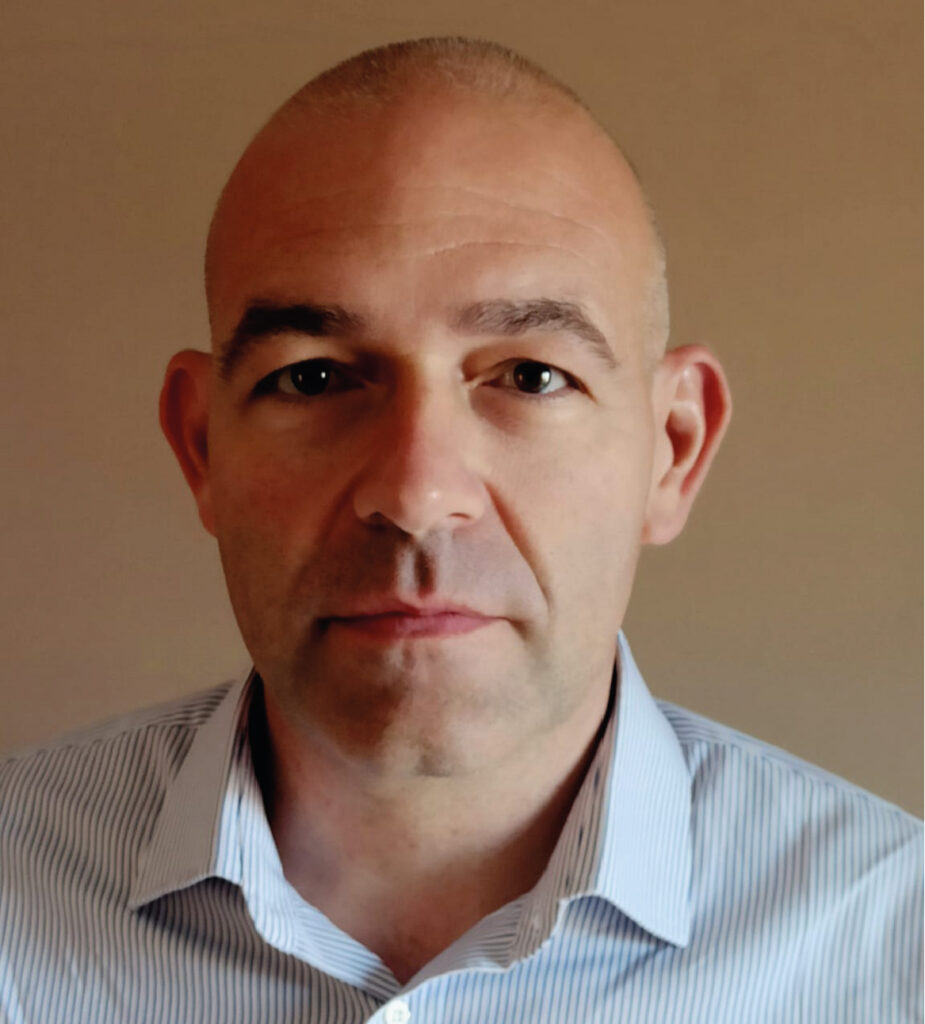 Sky Italia Power Engineering Manager
Maurizio Bucci is the Power Engineering Manager at Sky Italia where he is responsible for the strategic planning and operations of Sky Italy's data centers. His background is in mechanical engineering with over 20 years of experience in Mechanical and Electrical DC infrastructure design,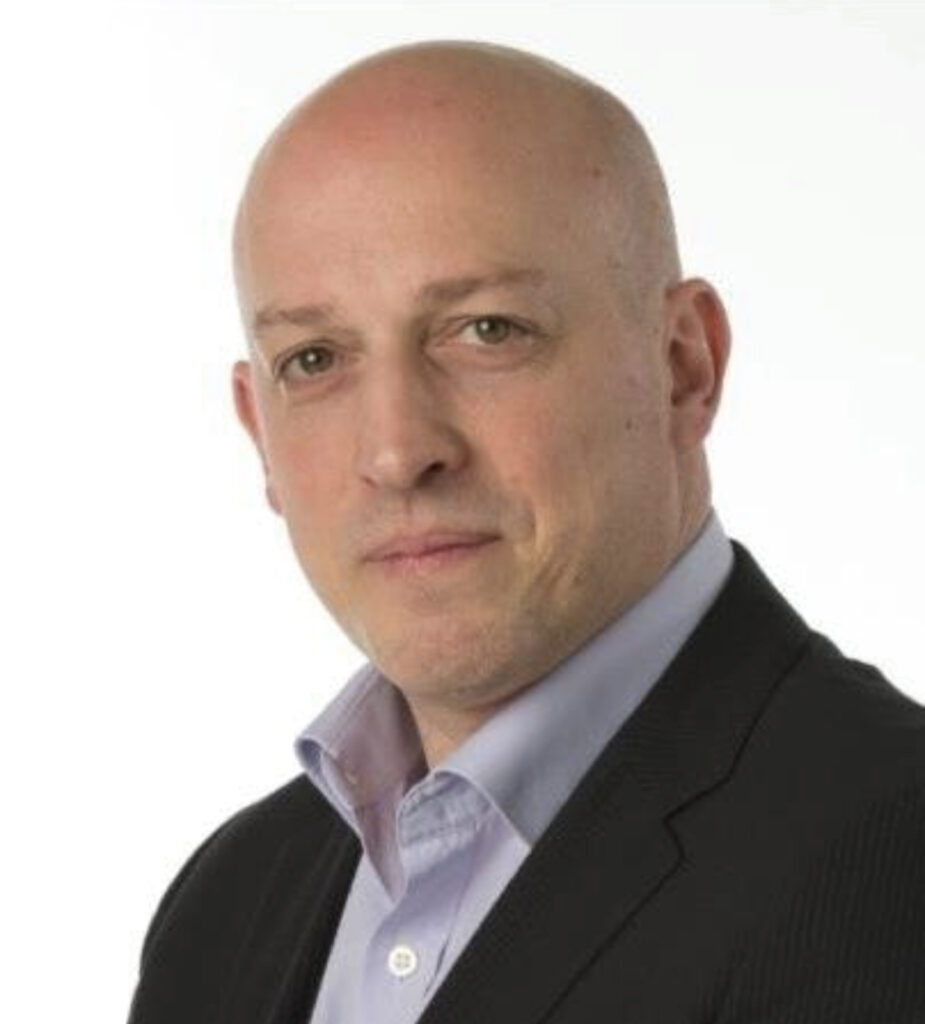 Amazon Web Services Data Centre Operations Regional Leader
Riccardo has over 20 years of experience in DC design, construction, consolidation and operations and brings a wealth of technical and managerial knowledge matured while working for the biggest brands in technology and Data Centres globally. Some of the companies Riccardo has worked for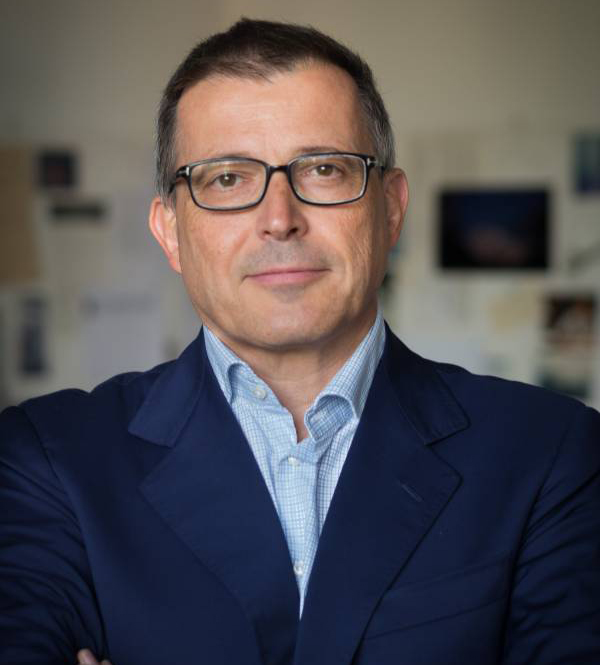 Ariatta – Ingegneria dei Sistemi Co-Founder & Partner
Born in Milan in 1961, Alberto graduated in Electrical Engineering at the Politecnico of Milan in 1985. At Ariatta Alberto holds the role of Technical Director, overseeing all the electrical systems engineering services carried out by the company. In addition to this position, Alberto coordinates all projects,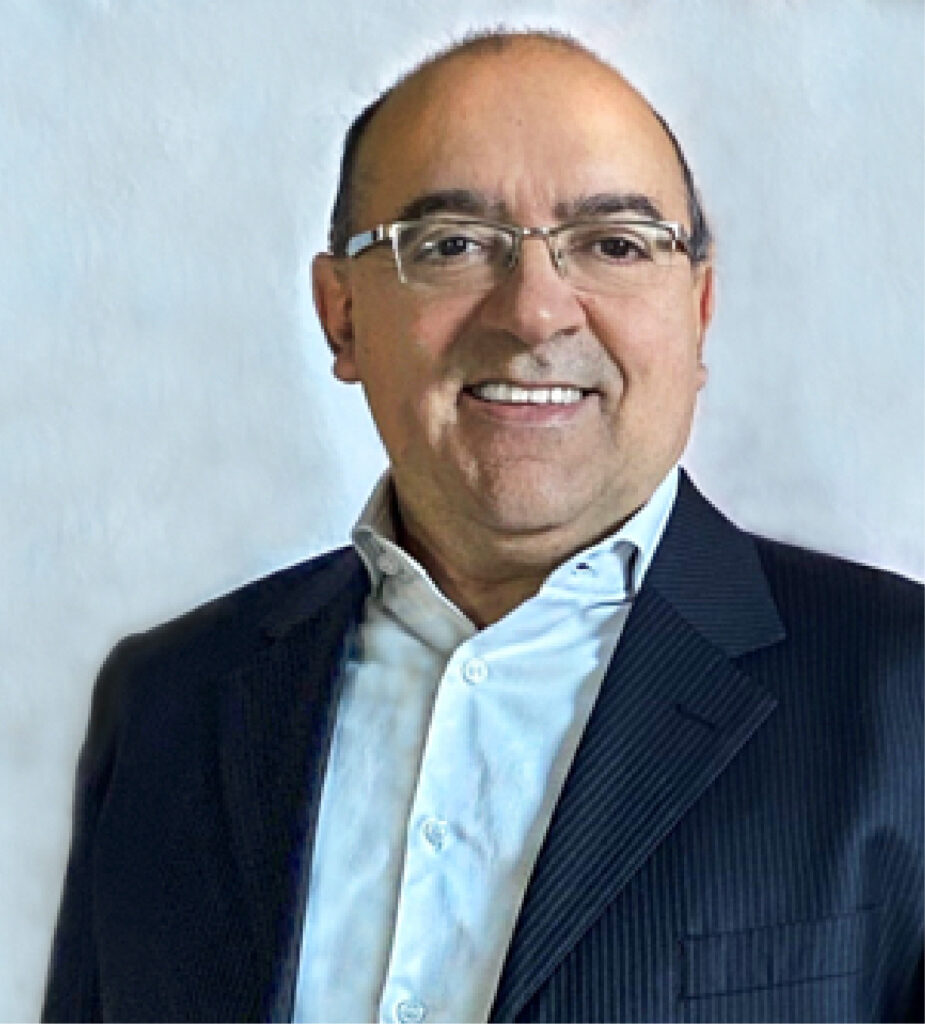 TIM Enterprise Data Center, Colocation & Operation Executive Vice President
Luigi Bellani è un veterano dell'industria datacenter italiana. Durante gli ultimi 22 anni del suo percorso professionale ha ricoperto diversi ruoli di data center governance in Telecom Italia e Telecom Italia Mobile. Dal gennaio 2021 ricopre la funzione di Data Center, Colocation & IT Operation Vice President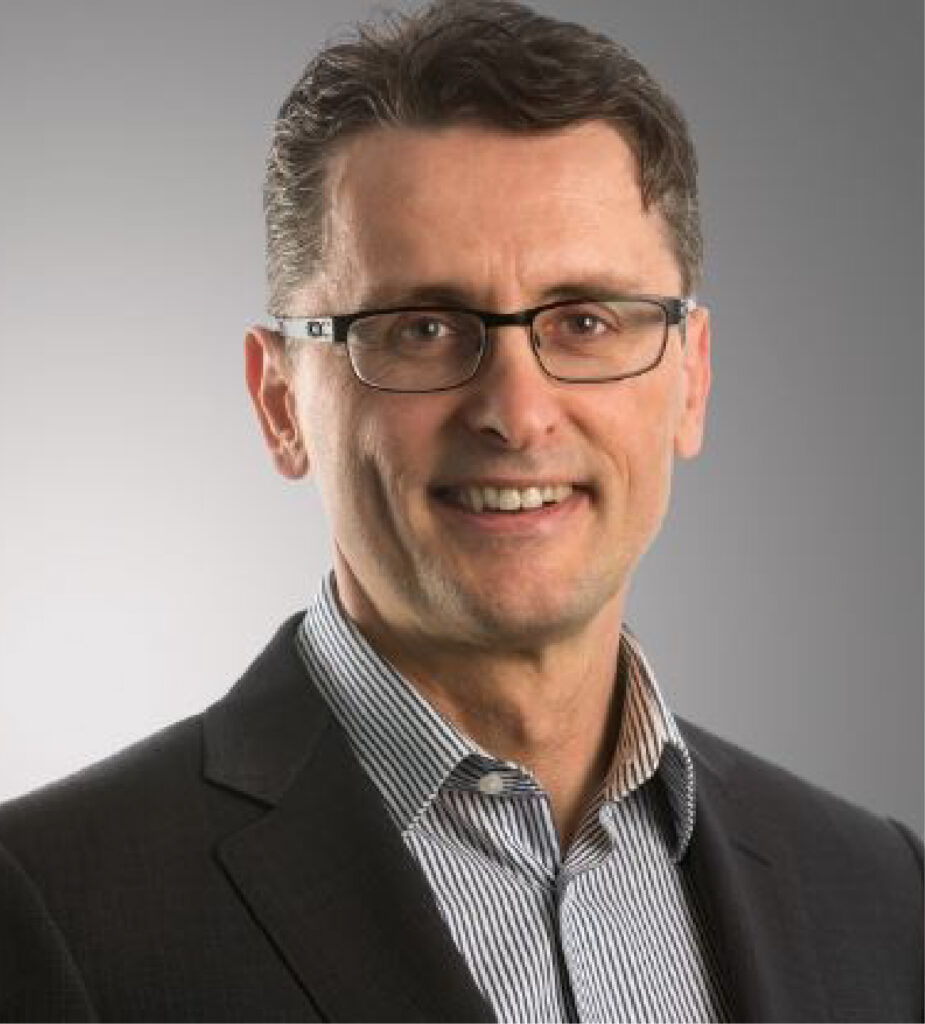 Rai Way Chief Datacenter Officer
Luca Beltramino is Chief Datacenter Officer at Rai Way SPA. Responsible for a project including 18 Edge Data Centers and a Hyperscale Data Center in Rome. This will provide large national DC capacity and the ability to process data closer to end users. Rai Way employs 600+ people.
Send us an enquiry and a member of our team will contact you to discuss your requirements.