DCN Zurich 2023 >> Advisory Board
Richard Pimper, VP and CTO of Digital Power Huawei based in Germany, serving Infrastructure & Operations Professionals. His coverage area spans the Data Center Solution and products, IaaS space with extensive knowledge of solutions (including internal private, hosted private, and public IaaS), enterprise adoption trends, the current state of cloud standardization, and cloud metrics creation.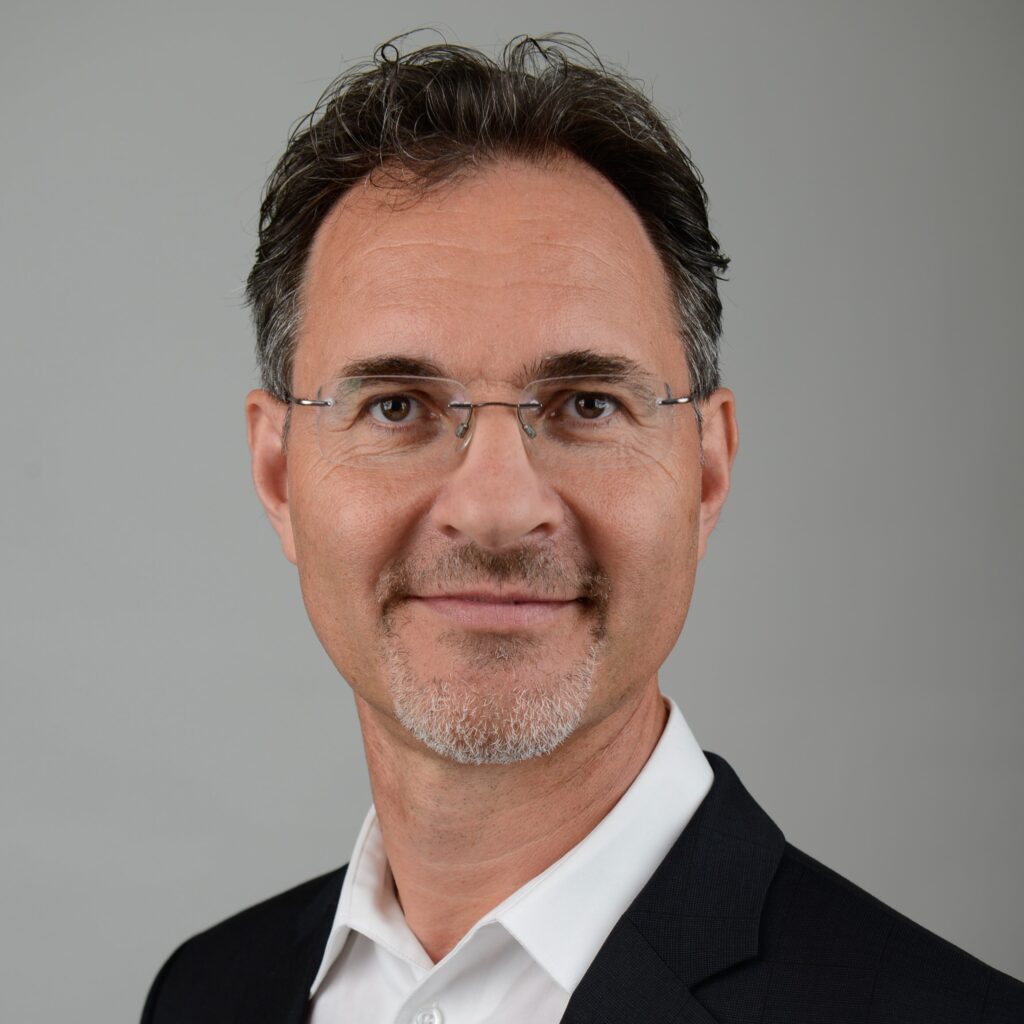 Gas&Com AG & Swiss Data Center Association CEO & President
Sergio has over 25 years of experience in the ICT and Datacenter Business. He is CEO of Gas&Com, a fiber backbone company in Switzerland, and he is also President of the Swiss Datacenter Association.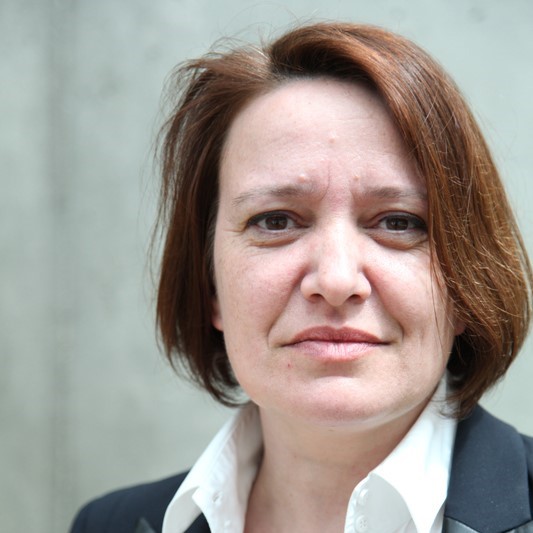 Uptime Institute Business Development Director France, Luxembourg, Belgium & Switzerland
Sylvie Le Roy is the Business Development Director France, Luxembourg, Belgium & Switzerland at Uptime Institute and has extensive experience in the Data Centre industry, with over 15 years in Data Centre Operations and 10 years in Business Development at Uptime Institute.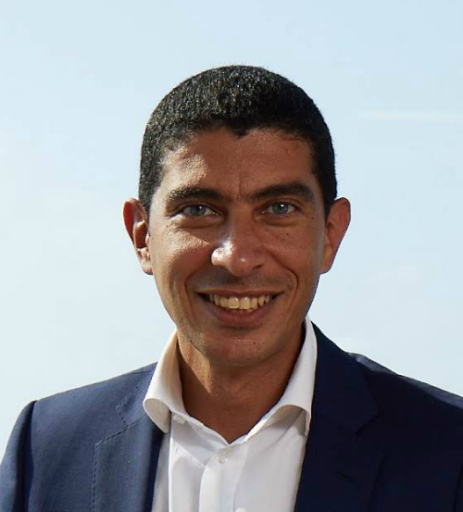 STACK EMEA - Italy & Switzerland CEO
Sherif Rizkalla is the CEO – Italy & Switzerland at STACK EMEA. Prior to Stack EMEA, Sherif served as Marketing Senior Vice President for the Enterprise Business Unit of Du, the leading Emirates mobile & fixed telephone operator. He was responsible for developing the Telco and ICT business of Du in the UAE enterprise market, and for growing Du's share both horizontally in the segment and vertically developing new services.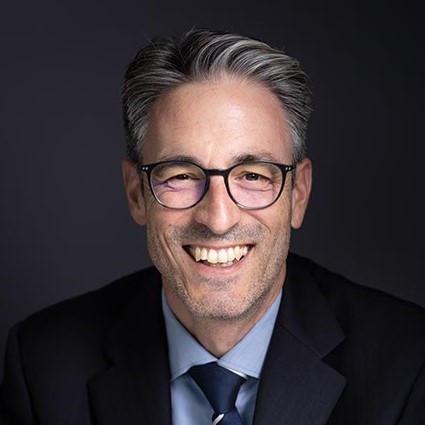 Digital Realty Switzerland Managing Director
Yves Zischek joined Digital Realty as Managing Director Switzerland in May 2022. Before joining Digital Realty he held several top management positions at SBB AG for 8 years, most recently as Head of System Integration Rail Control. Here he ensured that the trains in Europe's busiest rail network would continue to be safe, reliable and punctual in the future, thanks to innovative solutions.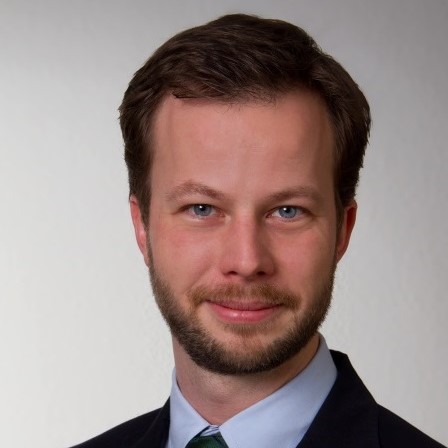 Siemens Data Center Vertical Market Manager Switzerland
Tobias is the Vertical Market Manager for Data Centers in Switzerland at Siemens Smart Infrastructure. Among others, his major responsibilities are strategic account development, portfolio innovation rollout and business development in Switzerland.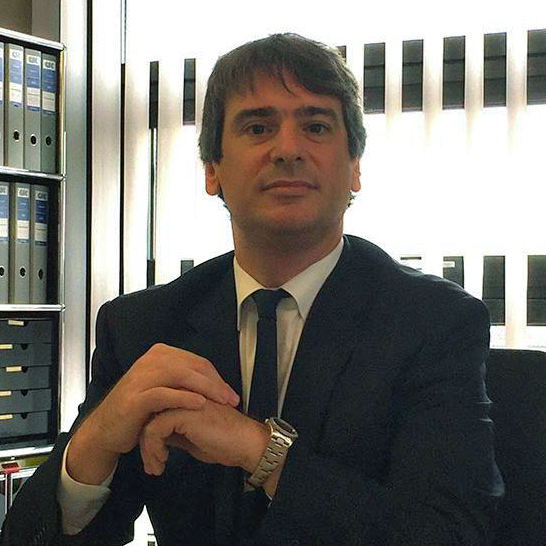 CSC SA - Webuild Group General Manager
Matteo Buzzetti is the General Manager of CSC costruzioni sa, the Swiss Subsidiary of the Webuild Group, a General Contractor working worldwide in 50 countries with 80.000 employees. He is developing in CSC the Data Centre Business Unit for the Webuild Group and currently CSC is building a 18 MW Data Centre in Switzerland.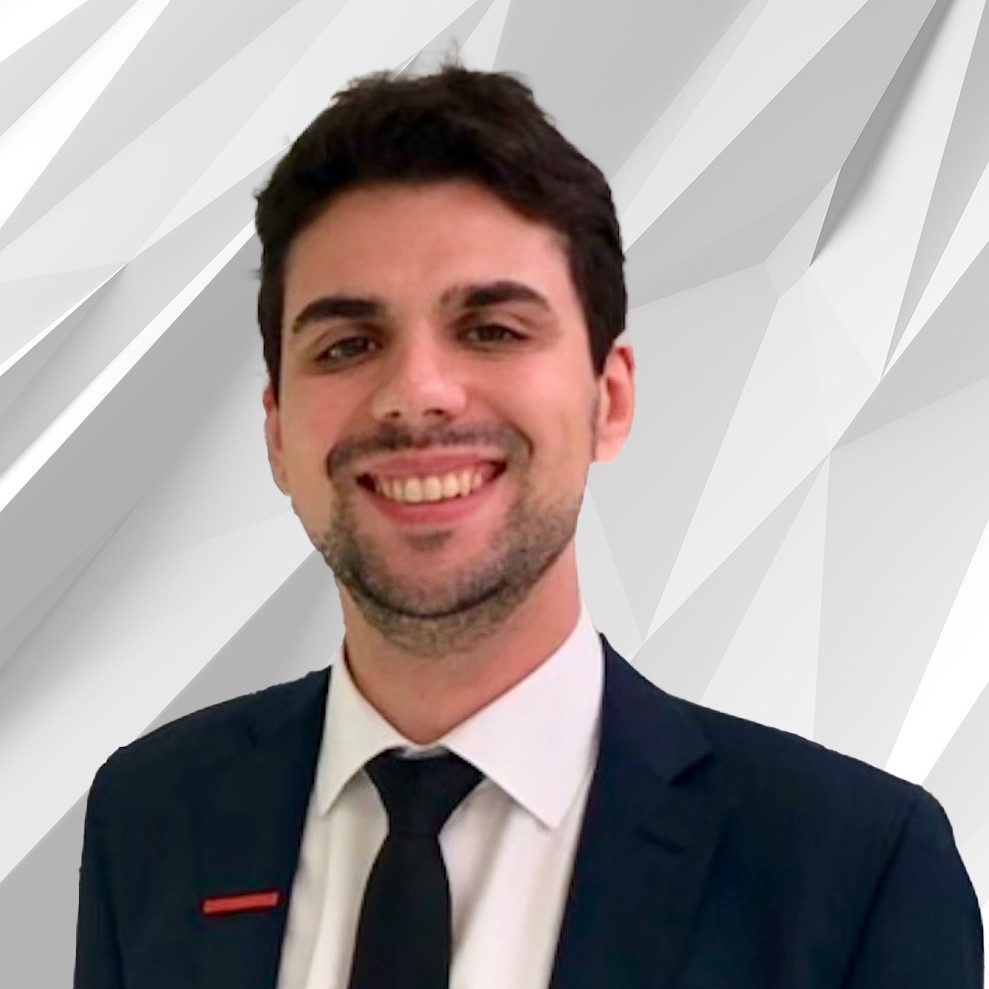 ABB Global Data Center Segment Manager - Electrification Smart Power
Aleksandar has experience in delivering advanced solutions to the critical infrastructures such as data centers and supporting the data center projects on a daily basis and delivering business excellence to the most demanding requirements.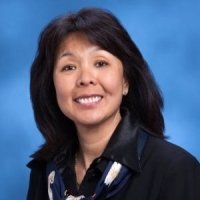 Stanford University
InfraPrime & UNSDG Program
Susanna Kass is a Climate Change Advocate. She is the Chief Executive and Sustainability Officer at InfraPrime, a Switzerland Net Zero startup Data Center; also, she is the Data Center Advisor on the United Nations Sustainable Development GoalsEP Program.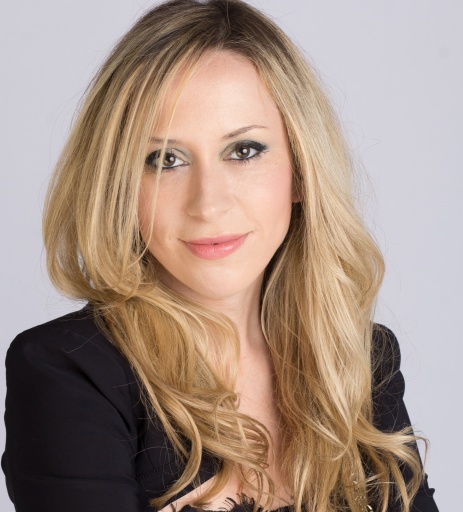 Google Strategic Negotiator Global Infrastructure
Donata began her career in New York, managing large-scale high-rises and Data Center construction sites in the United States, then moving on to the development of a Data Center start-up and the commercial and business development direction for a multinational engineering company.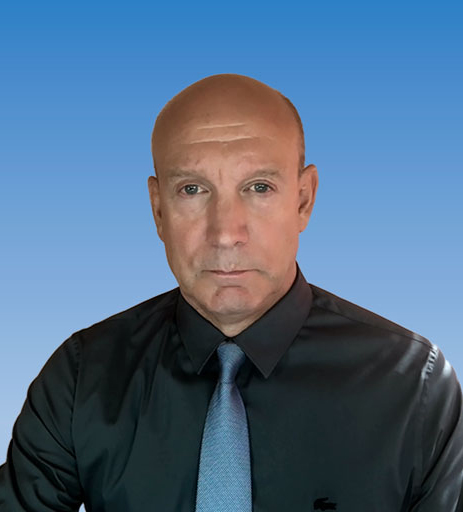 Data Center Nation Global Strategic Advisor
Simon is the former Executive Director of the Infrastructure Masons (iM) which is a global non-profit, professional association for men and women motivated to make a better-connected world for everyone. Guided by an Advisory Council of industry leaders responsible for the largest and most advanced digital infrastructure portfolios in the world.
Send us an enquiry and a member of our team will contact you to discuss your requirements.